Wish you all a very Happy Diwali!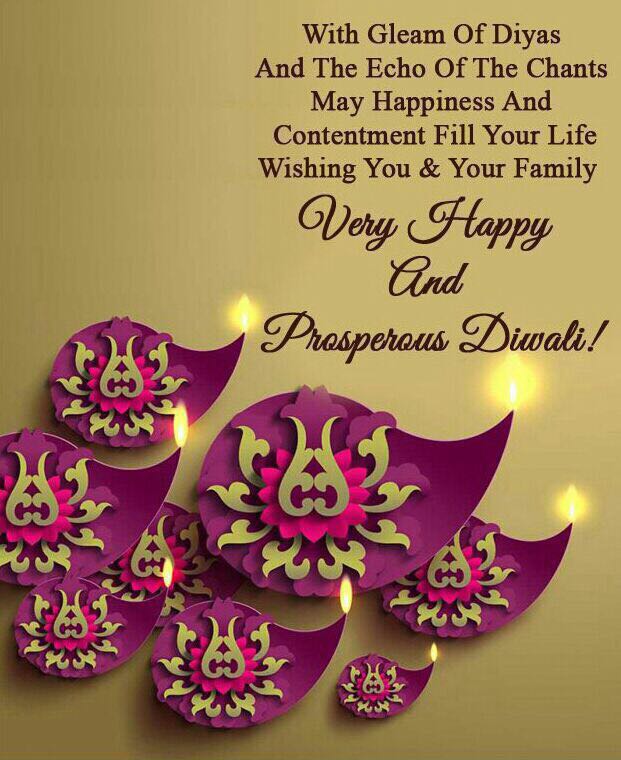 May this Diwali bring lots of joy and success to your lives! Hope you all have an amazing Diwali with your loved ones. Brighten up your homes with the pretty colors of the Rangoli and let the light of the Diyas and Candles illuminate your homes and your lives. This is truly the time for joy and relationships, of sharing yummy sweets with your friends and family, and above all, of getting together with your loved ones to celebrate all that we have been blessed with.
Enjoy and stay safe everyone!
Happy Diwali!
Much Love,
Aseem