'Mom, I Love You' is an old composition, written by me urf  'Shah Ji' in year 2011. My mom is my lifeline and I am forever grateful for her unconditional love & support.
My Entire life, I could express to my mom how much I love her. So, these were the words direct dil se to tell my mom just how special she is to me.
May Parmatma bless my Mom with loads of happiness.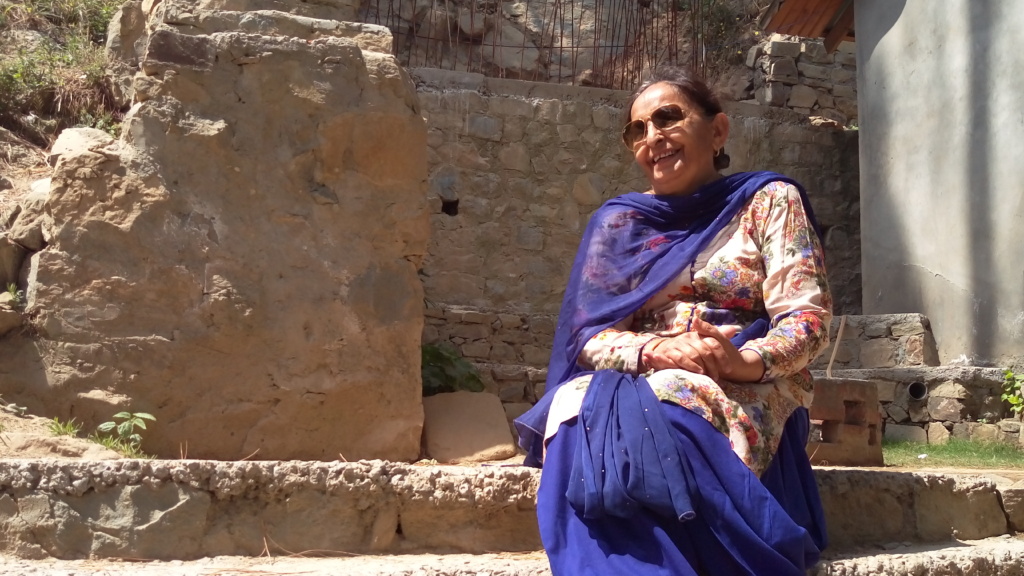 Mom, I Love You!!
You are the best Mom, I ain't a good child,
I always wished but couldn't be your pride,
I couldn't express, but I always tried,
When I c u sad, Mom, I feel the pain inside!!
You neva asked me wot, where or why?
You prayed for me,  I made you cry!
My eyes fill with guilt, weneva I see your eyes!
No mother should get a child like wot am 'I'
You always wished love, I always started war!
Wrinkles on your face, you look older than you are!
Worries about me have given wounds without the scars,
Cant forgive myself, for all I have done so far!
I am often rude, But I love you too!!
The mistakes I made, I wish cud undo,
I realize the pain, you have always been through,
I am fed up wid myself, I want to be new!
Did I eva tell you that Mom I will die without you!!
I just wanted to confess that Mom you are my life
If you aren't with me, I will not survive,
Your evil child, also has a heart inside,
which beats, has feelings, that he always hides!
Mom, I usually lie, Today I wanna say something true,
Mom, I Love You,
I Love You!!
Aseem (Shah Ji)
Copyright 2010 – 2017 Aseem Shah, Panchkula. All rights reserved